Helping Community Cats
Operation Community Cats
(aka OCC)
1077 S Garden Pl.
Boise, ID 83705
November 28, 2023, is #GivingTuesday, a day of generosity to create positive change in our communities and around the world. This is the perfect chance to support a cause you care deeply about and that's why we hope you will kick off the giving season by making a gift to Operation Community Cats (OCC).
All donations during #GivingTuesday to Operation Community Cats will be tripled due to anonymous donors. That means a $10 donation will actually be a $30 donation, or a $100 donation will be $300. Donations will all go toward a desperately-needed spay/neuter clinic for cats. We need your help to open this clinic by the end of 2024.
Why wait? You can donate now, through Venmo, PayPal, credit card through PayPal, or mail a check to:
Operation Community Cats
1077 S. Garden Place
Boise, ID 83705
Operation Community Cats has spayed and neutered over 400 cats in the past 11 months. With the opening of a high-quality, high-volume, low-cost spay and neuter clinic for cats, we can spay/neuter at least 1400 cats per month per veterinarian. With local and rural shelters and rescues bursting at the seams, our clinic cannot open soon enough to help reduce the ever growing number of kittens.
Operation Community Cats(OCC) has been selected along with Meridian Canine Rescue to evenly share the net proceeds from NICK NACKS TRAVELING HOLIDAY STORE. Gently used any holiday items (no artificial trees) can be donated by emailing holidaynicknacks@gmail.com, ayrwolf123@aol.com,or drop off during store hours or in box outside Meridian Canine Rescue at 501 E Scenery Ln Suite 106, Meridian.
Opening day for the 2023 season is September 16th, 10:00am through 5:00pm at the First Federal branch on Fox Run & Chinden. Donations can be dropped off during these time at the store. Watch facebook for additional dates time and location for the Nick Nack Holiday Store.
Donations desperately needed to make this years Nick Nack Holiday Store a success and generate needed funds for OCC and Meridian Animal Rescue.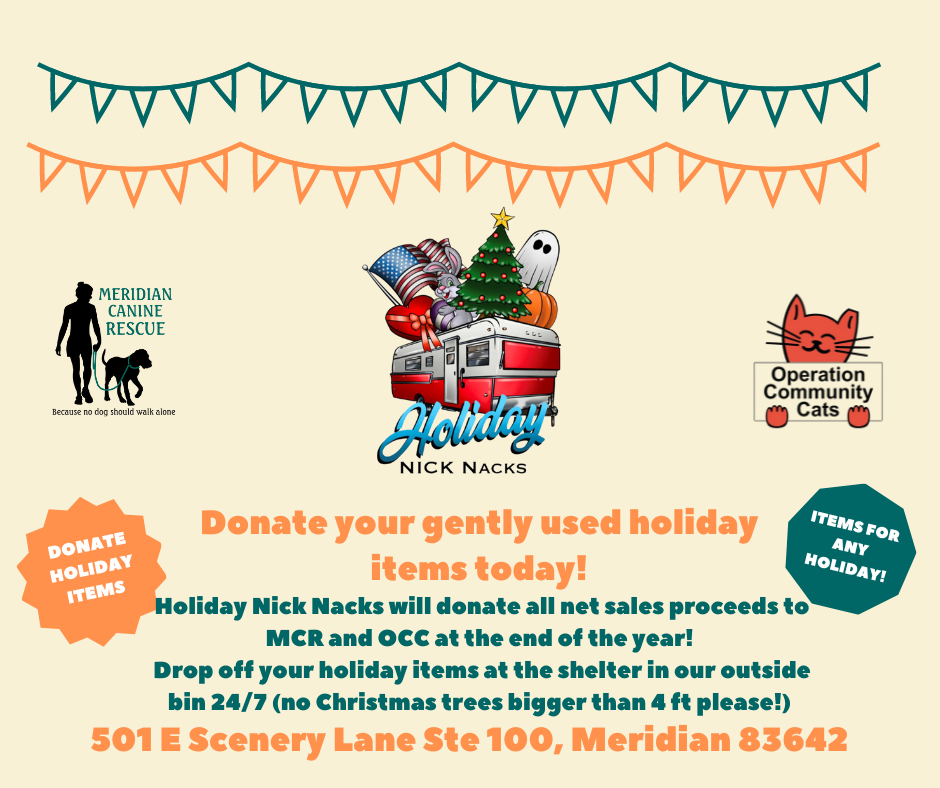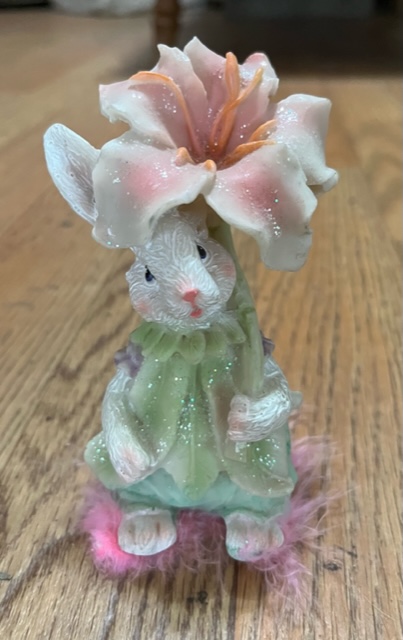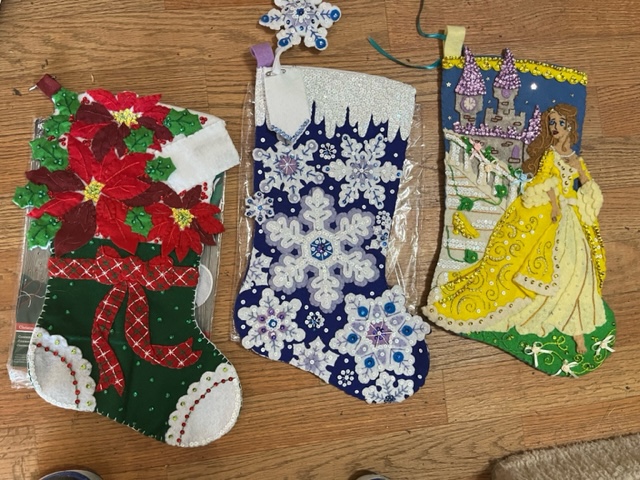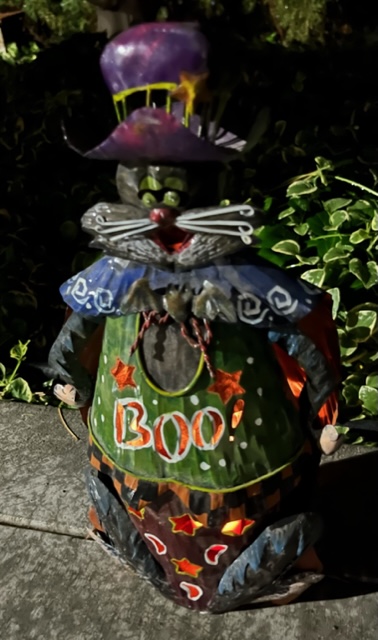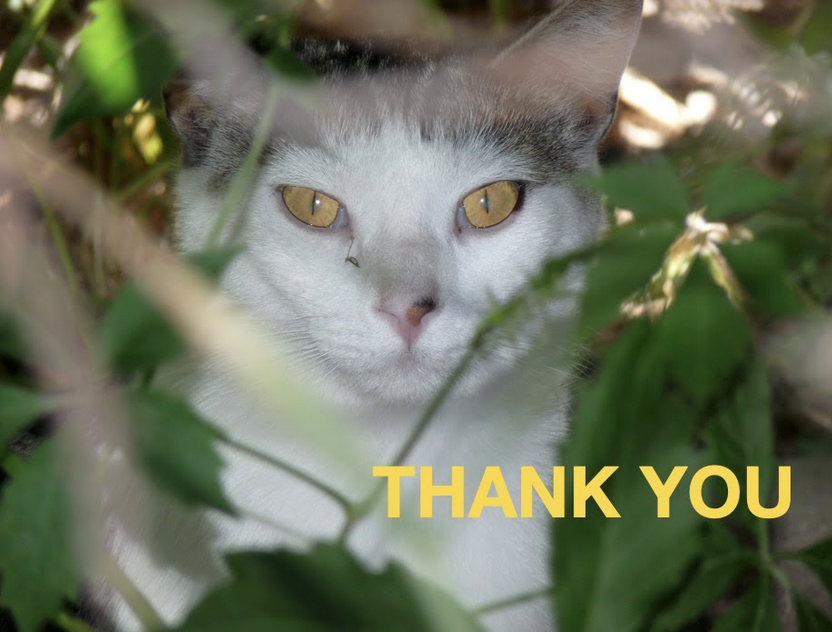 OCC work towards creating this life-saving clinic is not hindering our current work of spaying, neutering, vaccinating, feeding, and providing medical care for homeless outside cats at no charge.
Until the clinic is a reality, we rely on local veterinary clinics, like the SNIP clinic, to provide these services. Last year, OCC sponsored one clinic day per month at the SNIP clinic, helping 35 cats per month.
At the beginning of the 2023 season, that number doubled to two clinic days per month, helping 70 cats per month. Starting in June, we will increase to three clinic days per month, which will allow us to help 105 cats per month.
In addition, we now have an arrangement with the Idaho Humane Society (IHS) SPOT clinic that allows caregivers to bring feral cats directly to the IHS clinic and OCC will cover the cost of the spay/neuter surgeries. This must be done by advance appointments only through our Vice President, Lou Ann, at (208) 477-1550..
Your gifts by mail, PayPal and Venmo make all these things possible.
Operation Community Cats
1077 S. Garden Pl.
Boise, ID 83705
Thank you for helping. Your gift will make a huge difference for these homeless cats and the community as a whole
You are a true hero!
Donors like you are the lifeblood of Operation Community Cats, an all volunteer non-profit organization.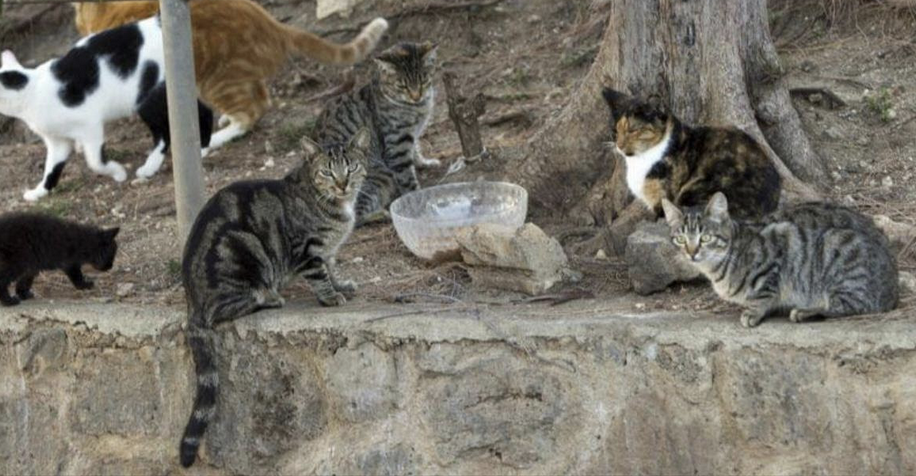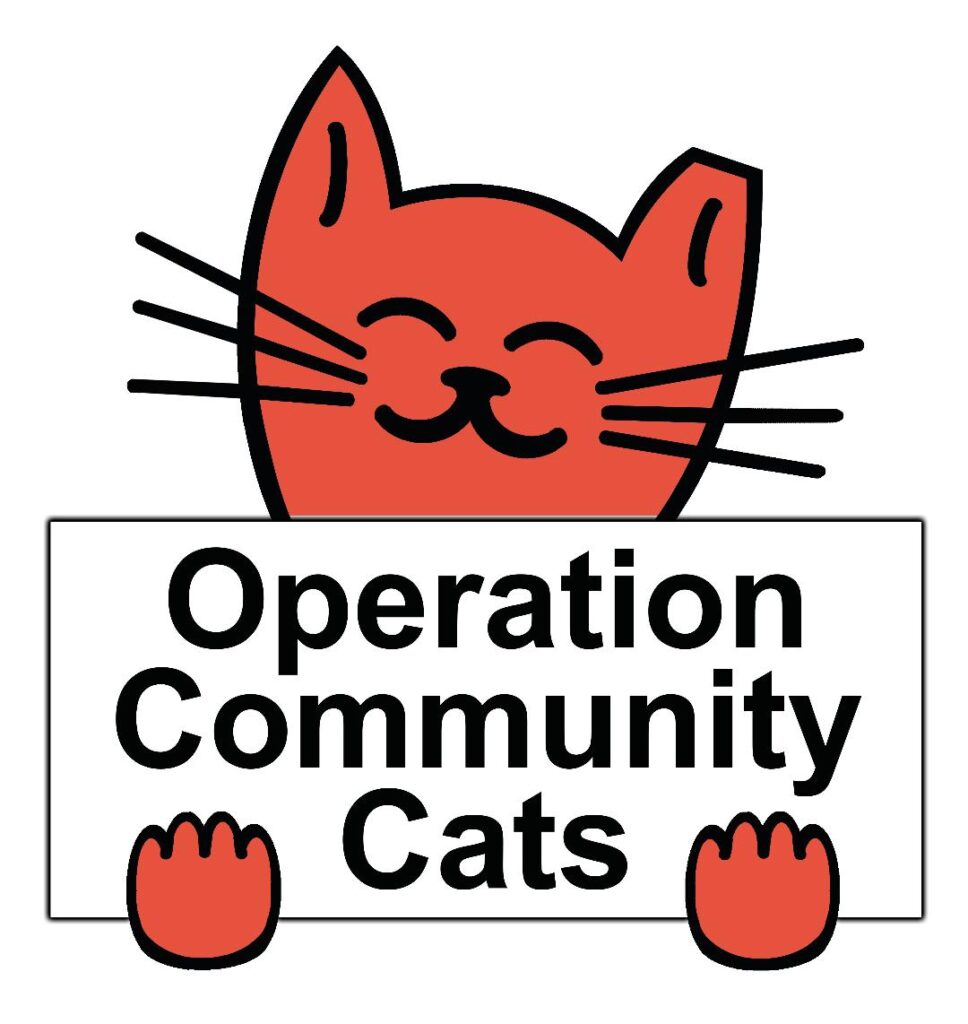 OUR MISSION



To reduce the population of community cats through trap, spay, neuter and return.
Our Vision
A world where all cats live safely inside.
Services
We support homeless outside cats via the effective, humane TNR (trap-neuter-return) approach. OCC also provides cat food and medical assistance to homeless outside cats.
For adoptions, please contact our partners on our resource page.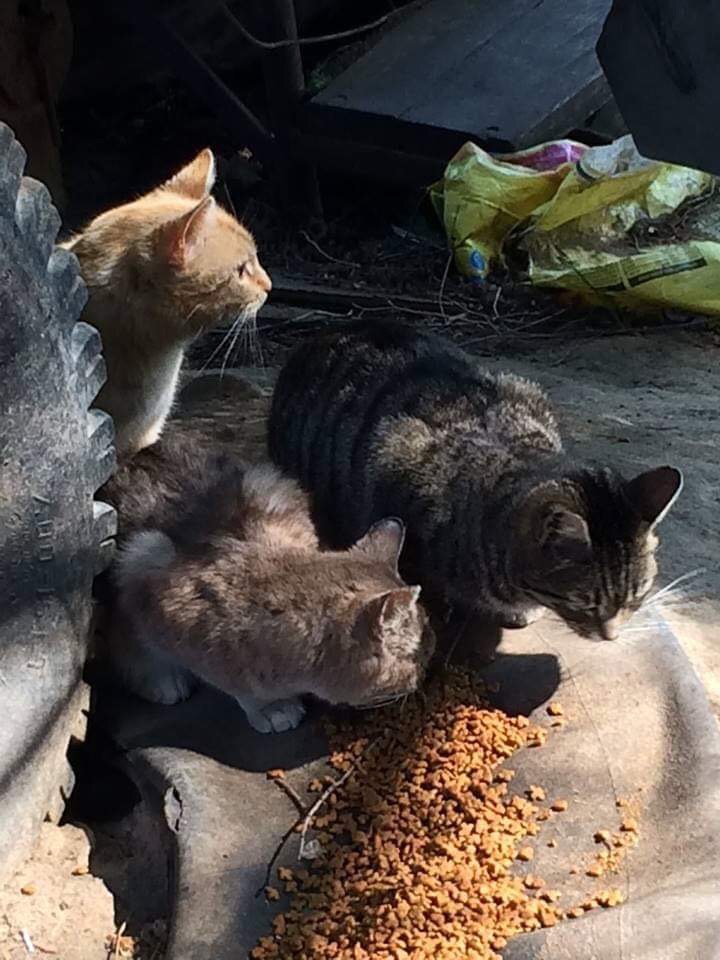 Donations
Cash donations are used to TNR (Trap-Neuter-Return) community cats.
There are other ways you can help cats.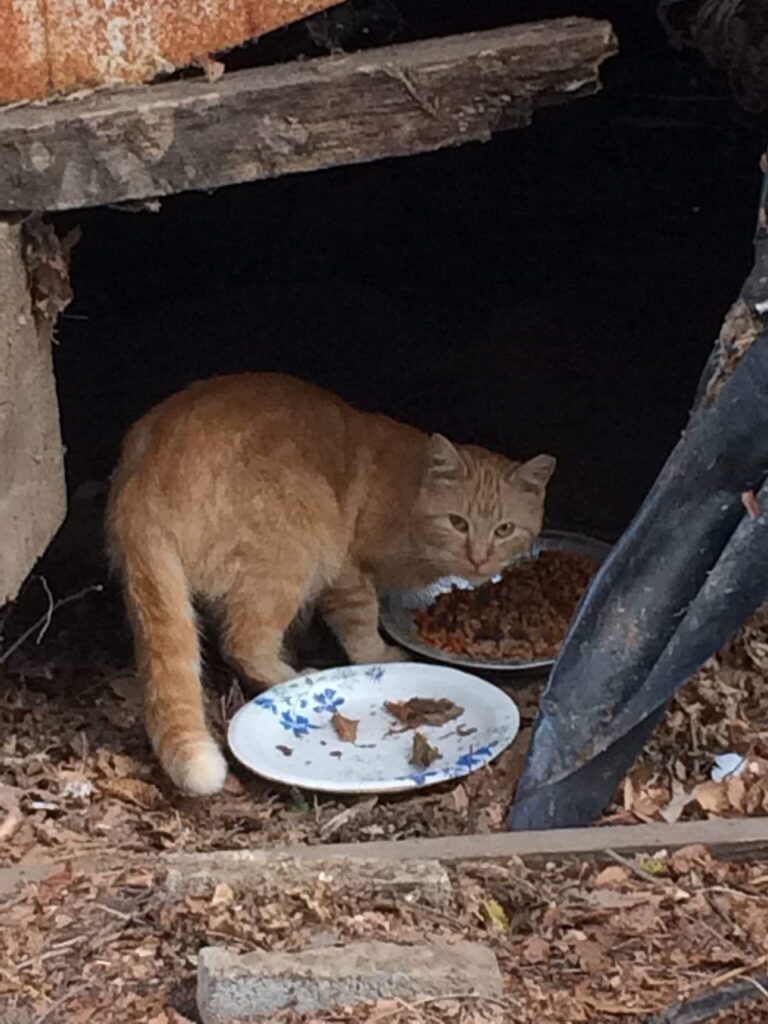 WHAT IS A COMMUNITY CAT
According to ASPCA, "Community Cats" is a term used to describe outdoor, unowned, free-roaming These  could be friendly, feral, adults, kittens, healthy, sick, altered and/or unaltered. They may or may not have a caregiver.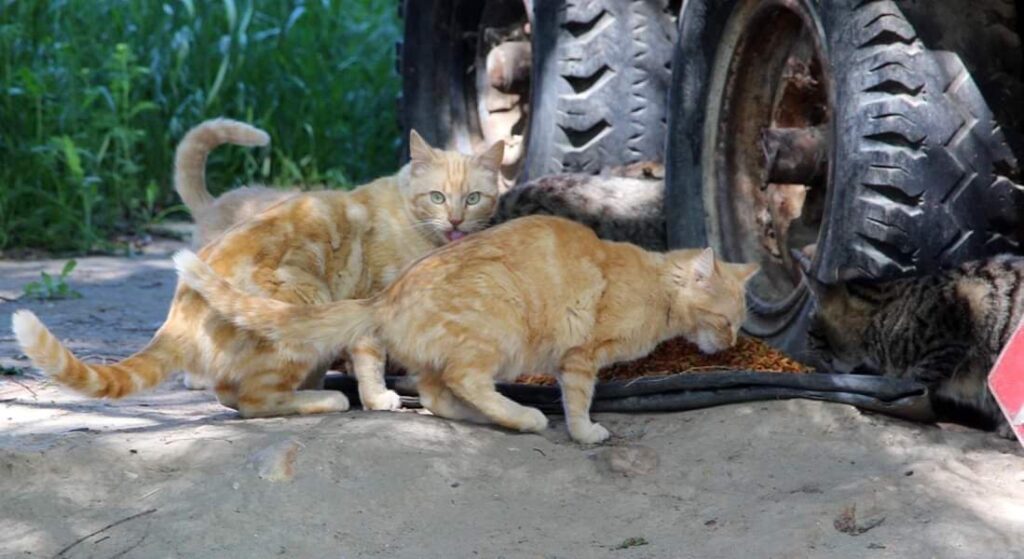 A spay/neuter clinic. Together, we can make a dream turn real.
HOW TO HELP COMMUNITY CATS
Give Them Shelter. Feral cats need a space where they can escape the rain and extreme temperatures of winter and summer.
Feed Them
Quench Their Thirst
Contact a Rescue Group Practicing Trap-Neuter-Return
Determine if Cats are Actually Homeless, check for microchip at veternary clinic or local shelter
Consider Finding a Home for a Stray.
What is TNR
Trap-Neuter-Return (TNR) is the humane approach to addressing community cat populations.

Safe Outdoor Enclosure for a Happy & Healthy Cat.
Click HERE to see video from Catio Spaces
Cats naturally want to be outside where they can breathe fresh air and experience the sights, sounds and stimulation of the natural world.