Helping Community Cats
Operation Community Cats
(aka OCC)
1077 S Garden Pl.
Boise, ID 83705
***
OUR MISSION



To reduce the population of community cats through trap, spay, neuter and return.
Welcome to the First Annual Operation Community Cats self-guided and virtual Treasure Valley Catio Tour, showcasing catios in the Treasure Valley area on Sunday, September 18 from 11-3.
Click HERE for more information.
You are a true hero!
Donors like you are the lifeblood of Operation Community Cats, an all volunteer non-profit organization.
Over the past 11 months, your generosity enabled us to spay and neuter 363 homeless outdoor cats and kittens. Plus, you helped us provide them medical care and over 7,500 pounds of cat food.
As the weather gets colder, homeless outdoor cats and kittens need your help even more. Words cannot express our appreciation for your continued support.
Get Your Tickets to the 2022 Albertsons Boise Open
Tickets for the 2022 Albertsons Boise Open are on sale now!
Check out the great concert lineup for this year's event:
Midland

– Thursday, August 18

Billy Idol

– Friday, August 19

Train

– Saturday, August 20
Daily tickets are $25 and include admission to the golf tournament, after-golf concert, and two on-course hospitality venues – The Albertsons Fan Pavilion on the 16th green and the Coors Light Fan Deck on the 18th green.
Get tickets with our unique link to support Operation Community Cats with your purchase. Tickets are selling out quickly, so don't wait!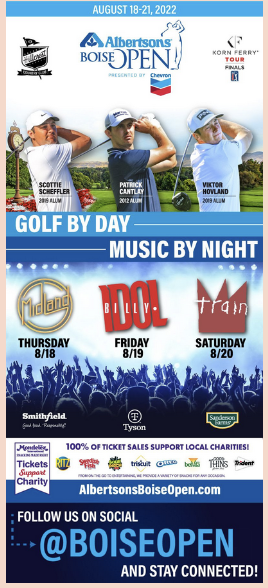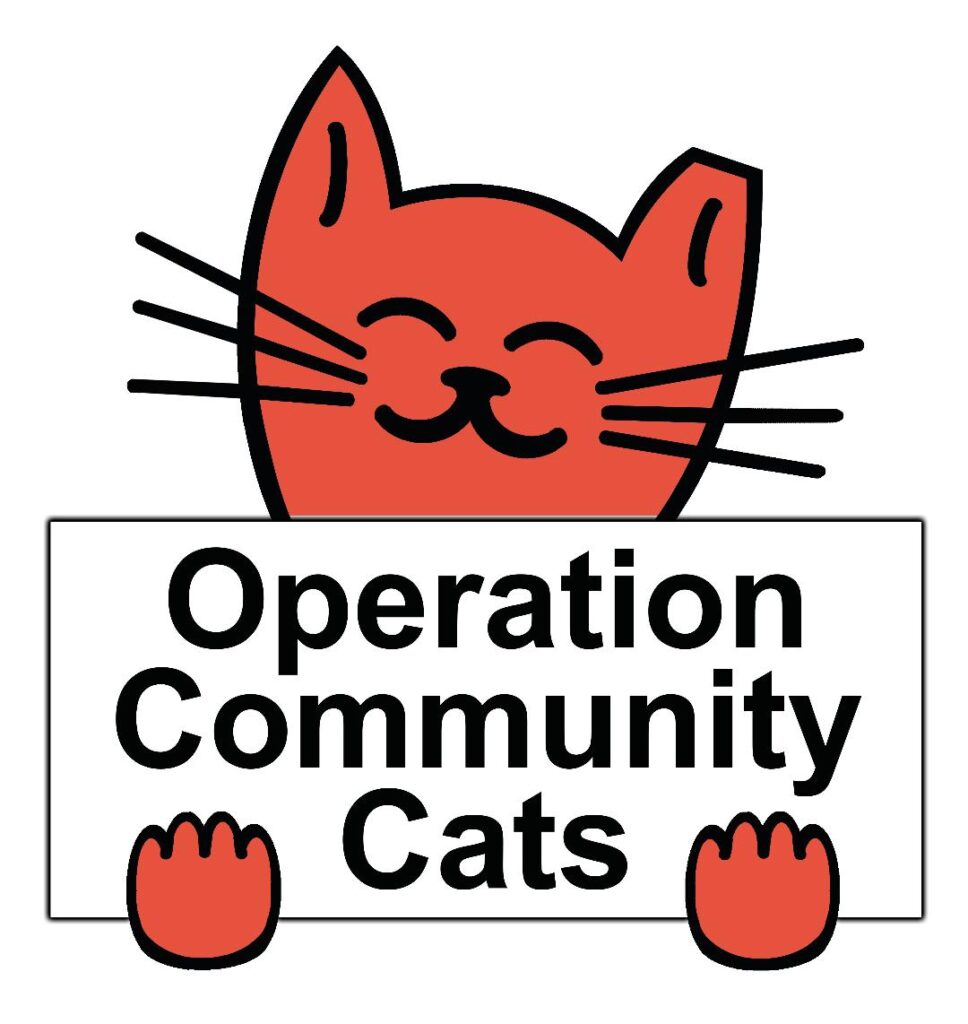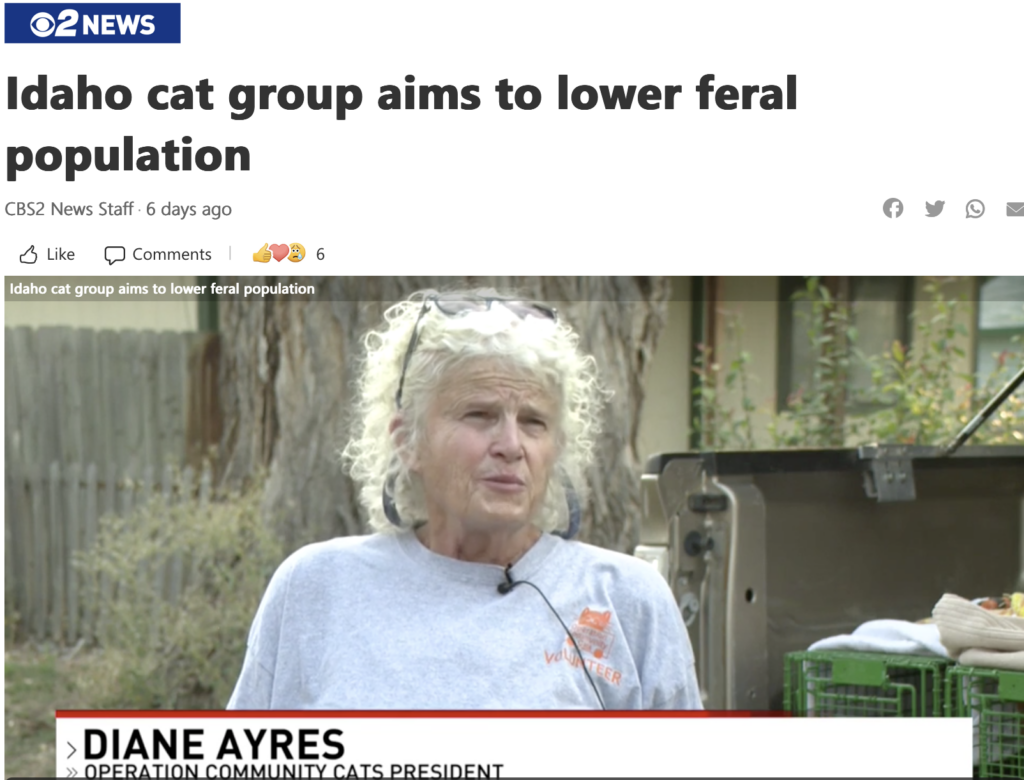 Click image to view CBS2 interview
WHAT IS A COMMUNITY CAT
According to ASPCA, "Community Cats" is a term used to describe outdoor, unowned, free-roaming These  could be friendly, feral, adults, kittens, healthy, sick, altered and/or unaltered. They may or may not have a caregiver.
Community cat populations generally consist of a mixture of feral cats, semi-socialized cats and lost and abandoned pets.
They are not socialized to people and survive on their own outdoors in family groups called colonies. Most community cats are not likely to ever enjoy living indoors…
HOW TO HELP COMMUNITY CATS
Give Them Shelter. Feral cats need a space where they can escape the rain and extreme temperatures of winter and summer.
Feed Them
Quench Their Thirst
Contact a Rescue Group Practicing Trap-Neuter-Return
Determine if Cats are Actually Homeless, check for microchip at veternary clinic or local shelter
Consider Finding a Home for a Stray.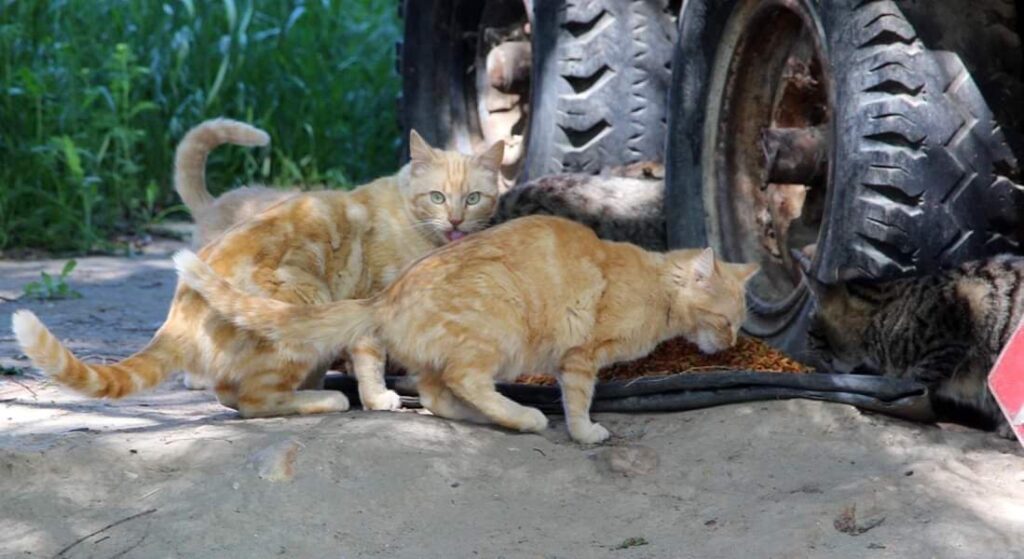 What is TNR
Trap-Neuter-Return (TNR) is the humane approach to addressing community cat populations.
It involves humanely trapping community cats living in cities, towns and rural areas and transporting them to a  veterinary clinic where they are spayed or neutered. They may also receive a health check, vaccinations, and can be treated for routine medical conditions…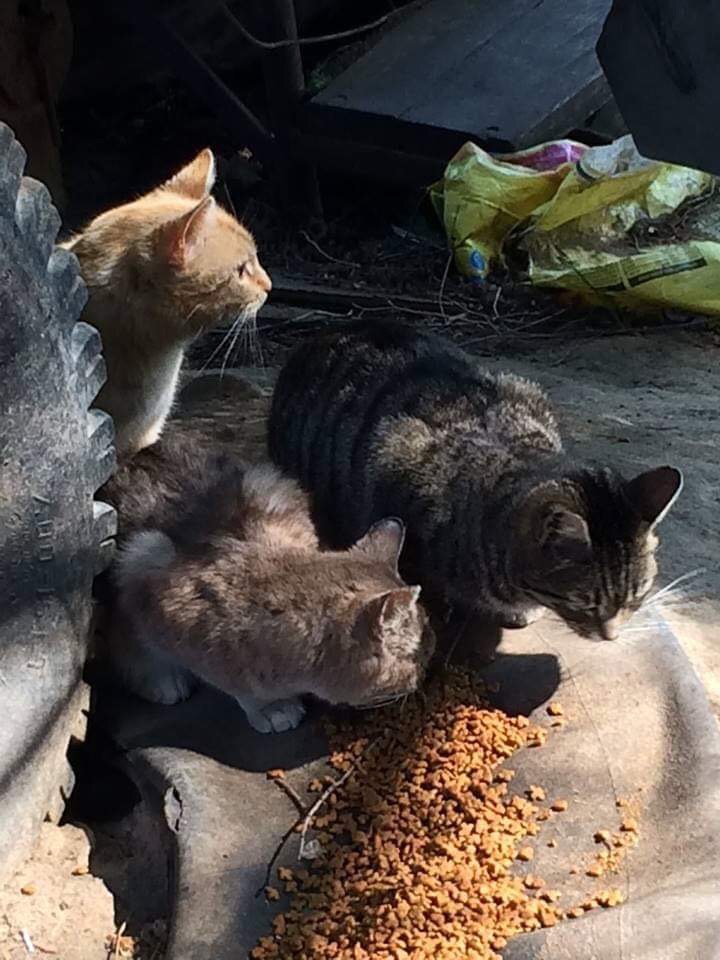 Donations
Cash donations are used to TNR (Trap-Neuter-Return) community cats.
There are other ways you can help cats.