Helping Community Cats
Operation Community Cats
(aka OCC)
1077 S Garden Pl.
Boise, ID 83705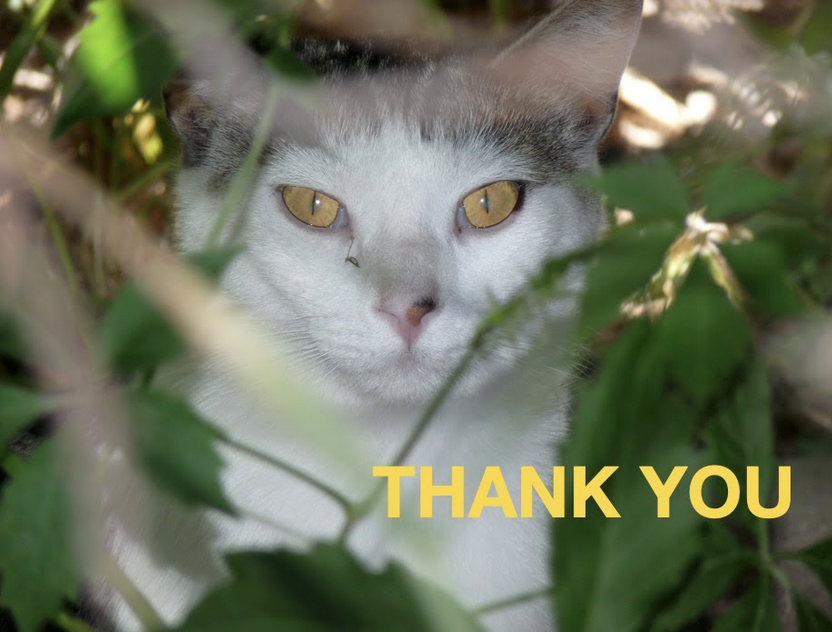 Wow YOU made it happen
A huge thank you to the 187 Idaho Gives donors who donated through Idaho Gives, mailed in checks, PayPal and Venmo who helped raise $18,775 + $245 donations after midnight 5/4/2023 to a grand total of $19,020 (95% of our $20,000 goal).
You helped take a giant step closer to establishing a high-quality, high-volume, low-cost spay neuter clinic for ALL cats. OCC placed third in the number of unique donors (187), which earned an additional award of $1,000.
In addition to those who donated, matched donations (Bark n Purr and an anonymous donor) and others who spread the word you are CAT HEROS.
Thank you, thank you, thank you. We are celebrating at OCC and hope you are too!!!
OCC work towards creating this life-saving clinic is not hindering our current work of spaying, neutering, vaccinating, feeding, and providing medical care for homeless outside cats at no charge.
Until the clinic is a reality, we rely on local veterinary clinics, like the SNIP clinic, to provide these services. Last year, OCC sponsored one clinic day per month at the SNIP clinic, helping 35 cats per month.
At the beginning of the 2023 season, that number doubled to two clinic days per month, helping 70 cats per month. Starting in June, we will increase to three clinic days per month, which will allow us to help 105 cats per month.
In addition, we now have an arrangement with the Idaho Humane Society (IHS) SPOT clinic that allows caregivers to bring feral cats directly to the IHS clinic and OCC will cover the cost of the spay/neuter surgeries. This must be done by advance appointments only through our Vice President, Lou Ann, at (208) 477-1550..
Your gifts by mail, PayPal and Venmo make all these things possible.
Operation Community Cats
1077 S. Garden Pl.
Boise, ID 83705
Thank you for helping. Your gift will make a huge difference for these homeless cats and the community as a whole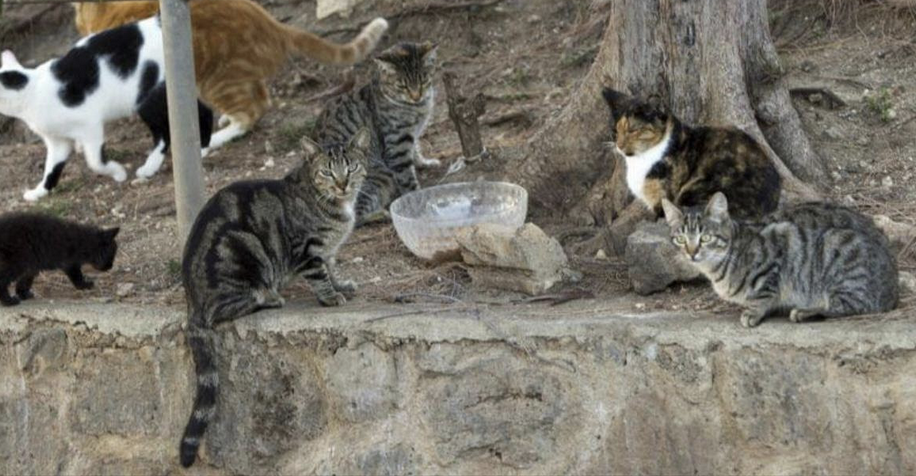 Operation Community Cats (OCC) has the amazing opportunity to benefit from ticket sales for the Albertson's Boise Open golf tournament, August 24 – 27, 2023.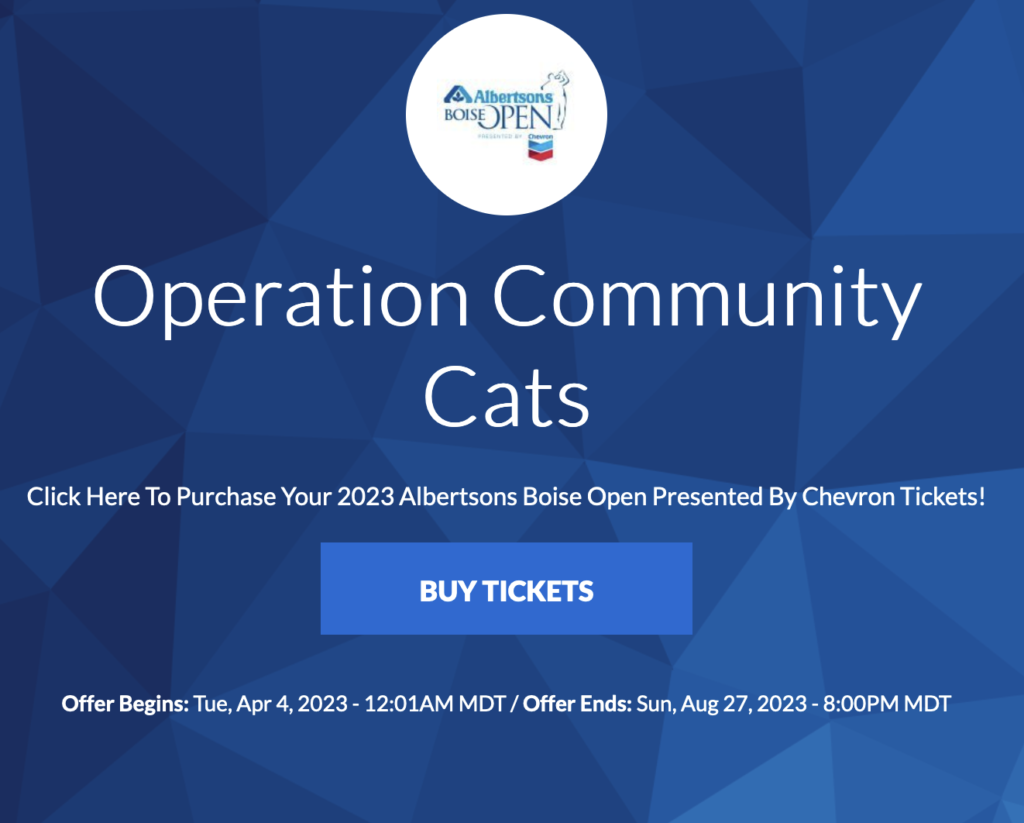 Through the Mondelez Tickets Support Charity, OCC is assigned the following special ticket sales URL HERE.
The proceeds of all tickets purchased using THIS LINK go directly to OCC! 
Daily tickets are $30, and include admission to the golf tournament, after-golf concert and two on-course hospitality venues.  This year's concert line-up:
Sheryl Crow - Thursday, August 24th

Joan Jett and the Blackhearts - Friday, August 25th
Weezer - Saturday, August 26th. 
In order to be eligible to participate in this program next year, OCC must receive at least $2,500 in ticket sales this year. So, please go online and purchase your tickets today to help support OCC's lifesaving work for homeless outside cats.
Our Vision
A world where all cats live safely inside.
Services
We support community cats via the TNR approach. OCC also provides cat food and medical assistance to homeless outside cats.
For adoptions, please contact our partners on our resource page.
OUR MISSION



To reduce the population of community cats through trap, spay, neuter and return.
You are a true hero!
Donors like you are the lifeblood of Operation Community Cats, an all volunteer non-profit organization.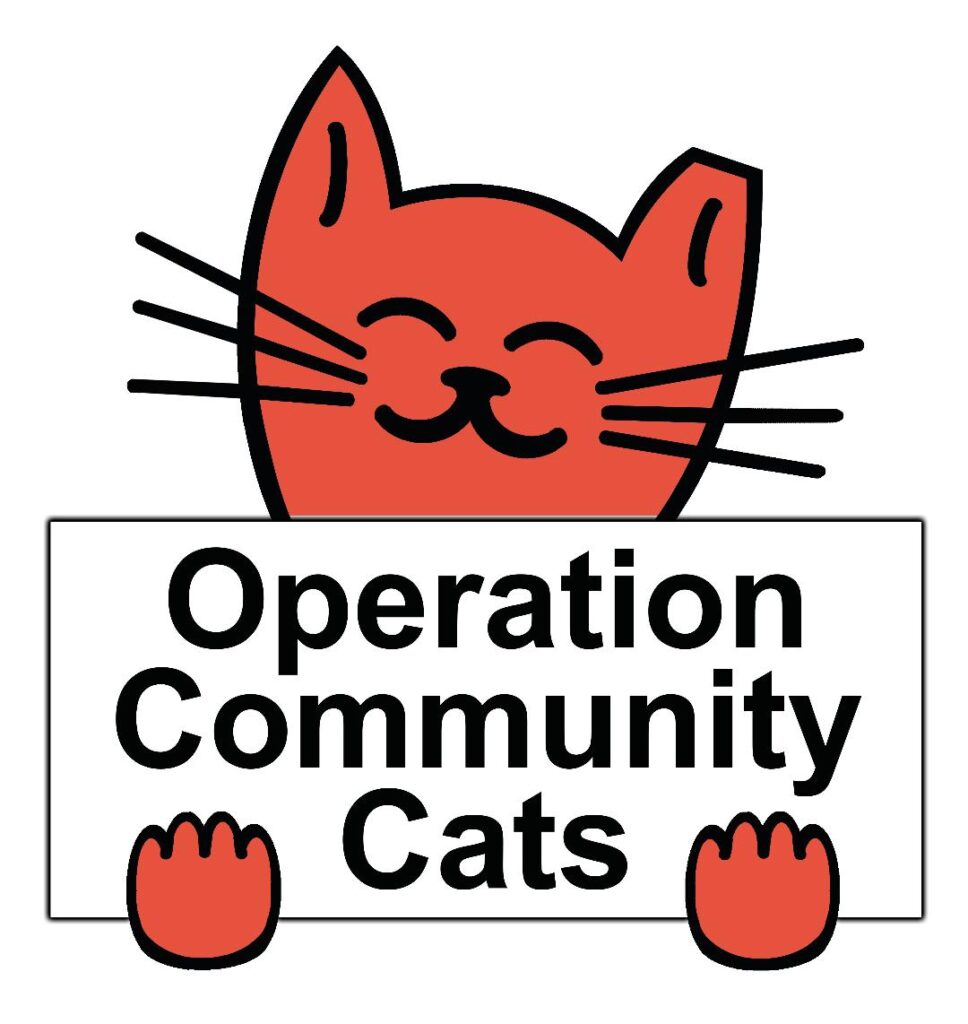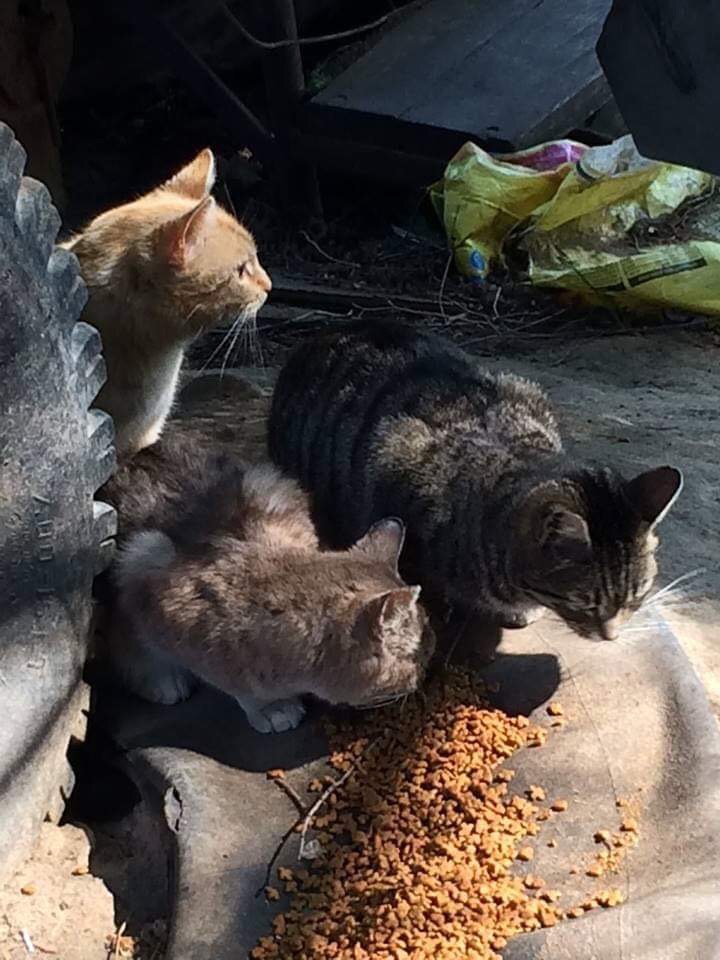 Donations
Cash donations are used to TNR (Trap-Neuter-Return) community cats.
There are other ways you can help cats.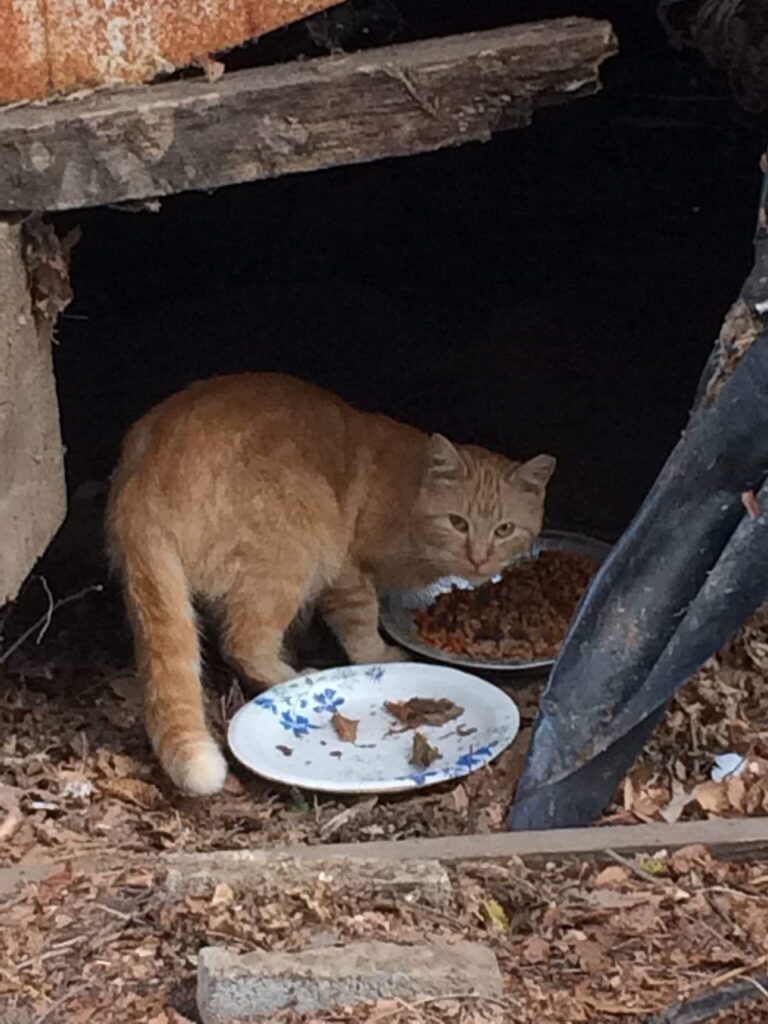 WHAT IS A COMMUNITY CAT
According to ASPCA, "Community Cats" is a term used to describe outdoor, unowned, free-roaming These  could be friendly, feral, adults, kittens, healthy, sick, altered and/or unaltered. They may or may not have a caregiver.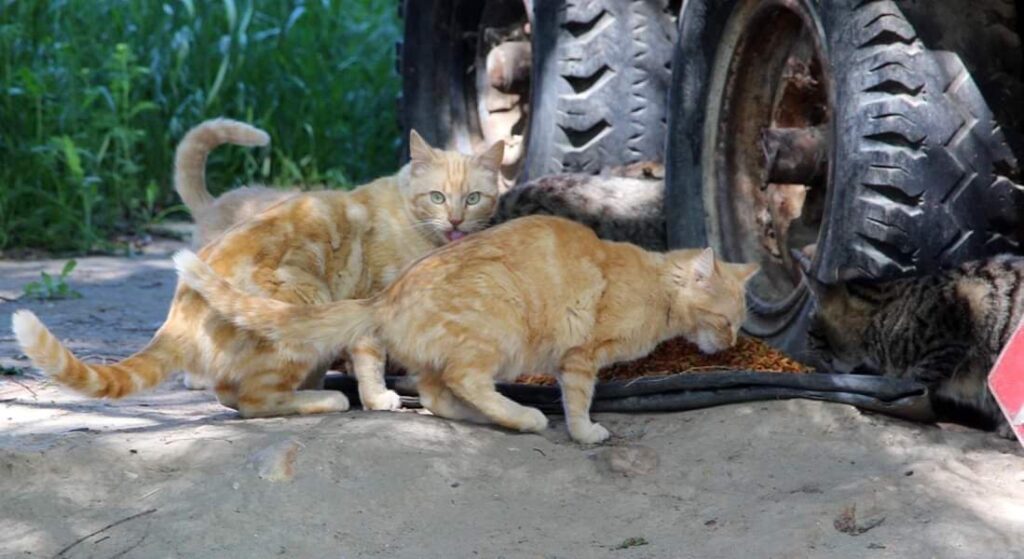 A spay/neuter clinic. Together, we can make a dream turn real.
HOW TO HELP COMMUNITY CATS
Give Them Shelter. Feral cats need a space where they can escape the rain and extreme temperatures of winter and summer.
Feed Them
Quench Their Thirst
Contact a Rescue Group Practicing Trap-Neuter-Return
Determine if Cats are Actually Homeless, check for microchip at veternary clinic or local shelter
Consider Finding a Home for a Stray.
What is TNR
Trap-Neuter-Return (TNR) is the humane approach to addressing community cat populations.

Safe Outdoor Enclosure for a Happy & Healthy Cat.
Click HERE to see video from Catio Spaces
Cats naturally want to be outside where they can breathe fresh air and experience the sights, sounds and stimulation of the natural world.