80% of feral kittens born in the wild die before they are 4 months old?
Support our Efforts to Save Cats
Please give to spay and neuter community cats because that is the only way to end the increasing number of kittens born outside.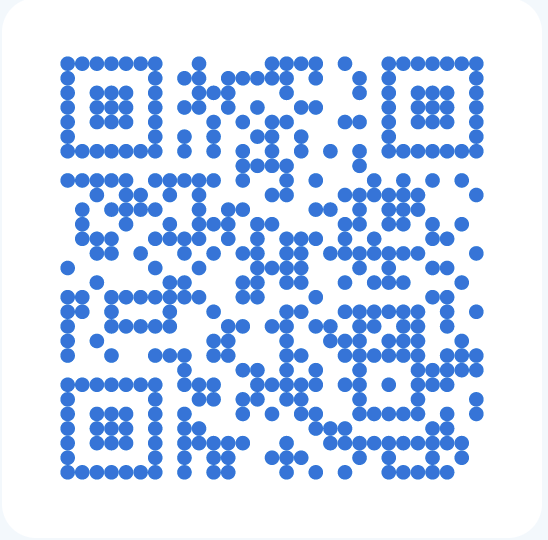 Donate With Check
Mail to: Operation Community Cats
1077 S. Garden Pl.
Boise, ID 83705
See other ways to help cats below.
November 28, 2023, is #GivingTuesday, a day of generosity to create positive change in our communities and around the world. This is the perfect chance to support a cause you care deeply about and that's why we hope you will kick off the giving season by making a gift to Operation Community Cats (OCC).
All donations during #GivingTuesday to Operation Community Cats will be tripled due to anonymous donors. That means a $10 donation will actually be a $30 donation, or a $100 donation will be $300. Donations will all go toward a desperately-needed spay/neuter clinic for cats. We need your help to open this clinic by the end of 2024.
Why wait? You can donate now, through Venmo, PayPal, credit card through PayPal, or mail a check to:
Operation Community Cats
1077 S. Garden Place
Boise, ID 83705
Operation Community Cats has spayed and neutered over 400 cats in the past 11 months. With the opening of a high-quality, high-volume, low-cost spay and neuter clinic for cats, we can spay/neuter at least 1400 cats per month per veterinarian. With local and rural shelters and rescues bursting at the seams, our clinic cannot open soon enough to help reduce the ever growing number of kittens.
WISHLIST:
Those in our wish list on Amazon. Click HERE for our list.
Tru-Catch humane cat traps to humanely TNR (trap-neuter-return) community cats (all cats that live outside, strays, abandoned, lost and feral HERE
Tru-Catch Trap Divider: used to divide trap when community cat is inside to allow for food, water, and clean towels to be put in traps durning cats recovery  Will also be used in the veterinary clinic staff to safely inject pain medication and anesthesia HERE
Folding Drop Trap, there is always that last cat of a colony that is trap savy, a drop trap allows the trapper to choose the unfixed cat of the colony to trap HERE.
Clean Sheets, comforters, pillowcase, blankets, towels, scraps of fabric, flannel for bedding in outside cat shelters
Styrofoam coolers at least 13" by 19" inside to make winter outside cat shelters
Straw for bedding in winter outside cat shelters
Batting for winter outside cat shelters
Cat and kitten food, dry and wet

Empty copier and printer ink and toner cartridges

Gift cards

Postage stamps
Fred Meyer Community Rewards Program
Steps:
– Click the Fred Meyer Logo below,
– Then sign into your account or create an account,
– Scroll down and click on Community Rewards,
– There you can fill out the form and pick a non profit to support and/or also switch to Operation Community Cats #KQ956.
Supporting a nonprofit in this way will cost you nothing but the nonprofit will sure appreciate it!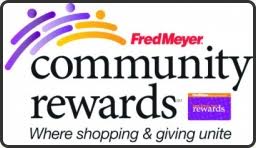 *Customers must have a registered Fred Meyer rewards card account to link to our organization. If a member does not yet have a Fred Meyer rewards card,  they are available at the customer service desk at any Fred Meyer.

Safe Outdoor Enclosure for a Happy & Healthy Cat.
Catio Spaces: DIY & custom catio and cat enclosure.
Operation Community Cats has been selected to be an affiliate with Catio Spaces. For every catio plan purchased through Catio Spaces website, Operation Community Cats will receive 10% if you use our promo code Operationcommunitycats at checkout.
Lots of great tips and ideas also on Catio Spaces.
Life is Good in a Catio!