Do you know that 80% of kittens are born outside?
Support our Efforts to Save Cats
Please give to spay and neuter community cats because that is the only way to end the increasing number of kittens born outside.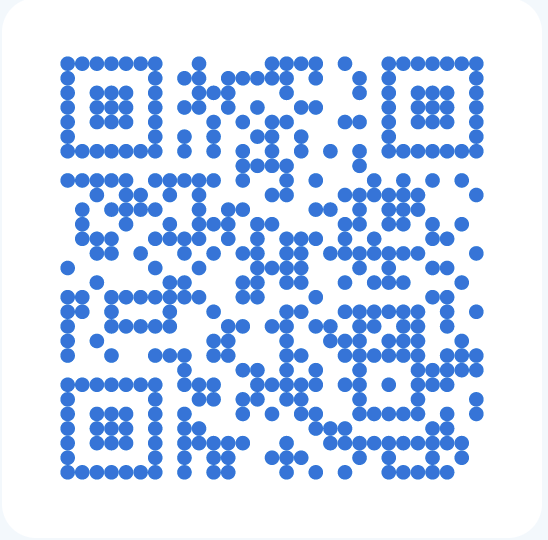 See other ways to help cats below.
If you would like to assist toward a specific purpose, please email us with that information at occidaho@gmail.com.
$15 for FVRCP vaccine for community cat
$30 neuter a community cat
$45 neuter and FVRCP vaccine for community cat
$50 spay a community cat
$65 spay and FVRCP vaccine for community cat
$75 buy a humane cat trap, badly needed
$110 you will provide FVRCP vaccines and fix a female and male community cat
ANY amount you gift will help reduce the population of community cats through trap-neuter-release till they natuarlly die and there are no more.
Thank you for your support and for caring about cats.
WISHLIST:
Those in our wish list on Amazon. Click HERE for our list.
Tru-Catch humane cat traps to humanely TNR (trap-neuter-return) community cats (all cats that live outside, strays, abandoned, lost and feral HERE
Heart of the Earth gift certificate for traps to humanely TNR community cats HERE
Tru-Catch Trap Divider: used to divide trap when community cat is inside to allow for food, water, and clean towels to be put in traps durning cats recovery  Will also be used in the veterinary clinic staff to safely inject pain medication and anesthesia HERE
Folding Drop Trap, there is always that last cat of a colony that is trap savy, a drop trap allows the trapper to choose the unfixed cat of the colony to trap HERE.
Clean Sheets, comforters, pillowcase, blankets, towels, scraps of fabric, flannel for bedding in outside cat shelters
Styrofoam coolers at least 13" by 19" inside to make winter outside cat shelters
Straw for bedding in winter outside cat shelters
Batting for winter outside cat shelters
Cat and kitten food, dry and wet

Empty copier ink cartridges

Gift cards

Postage stamps
Fred Meyer Community Rewards Program
Steps:
– Click the Fred Meyer Logo below,
– Then sign into your account or create an account,
– Scroll down and click on Community Rewards,
– There you can fill out the form and pick a non profit to support and/or also switch to Operation Community Cats #KQ956.
Supporting a nonprofit in this way will cost you nothing but the nonprofit will sure appreciate it!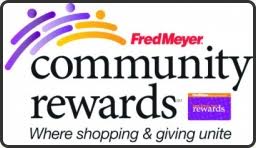 *Customers must have a registered Fred Meyer rewards card account to link to our organization. If a member does not yet have a Fred Meyer rewards card,  they are available at the customer service desk at any Fred Meyer.

Safe Outdoor Enclosure for a Happy & Healthy Cat.
Catio Spaces: DIY & custom catio and cat enclosure.
Operation Community Cats has been selected to be an affiliate with Catio Spaces. For every catio plan purchased through Catio Spaces website, Operation Community Cats will receive 10% if you use our promo code Operationcommunitycats at checkout.
Lots of great tips and ideas also on Catio Spaces.
Life is Good in a Catio!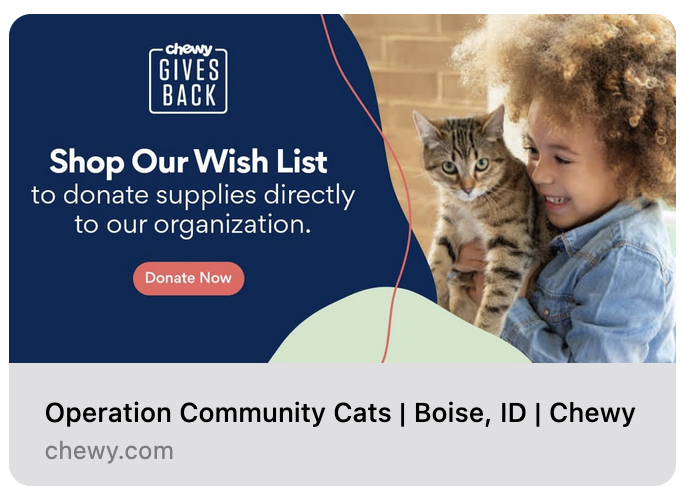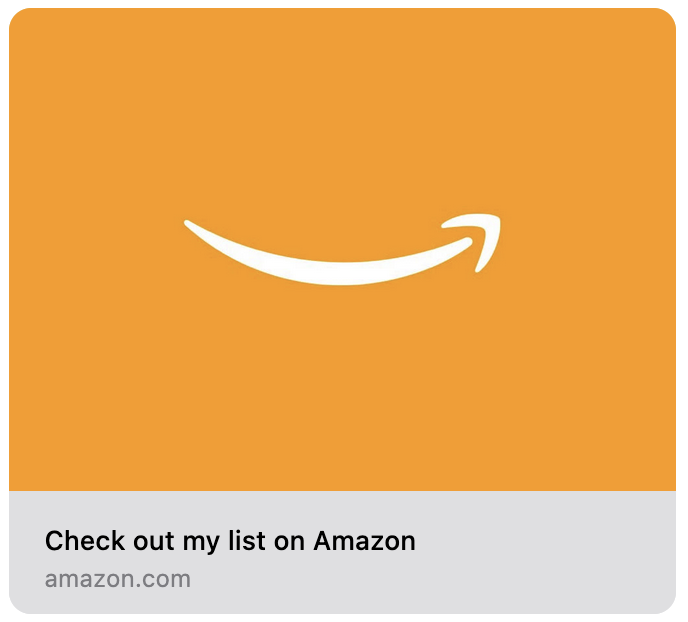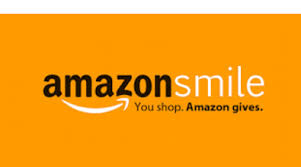 AmazonSmile donates 0.5% of the price of your eligible smile.amazon.com purchases to the charity of your choice.
Same Amazon you know, separate website. Same products, same prices, same service – but to generate donations you must always shop at smile.amazon.com instead.
Sign in to smile.amazon.com on your desktop or mobile phone browser. From your desktop, go to Your Account and select the option to Change your Charity. Or, from your mobile browser, select Change your Charity from the options at the bottom of the page. Select Operation Community Cats to support.