November 28, 2023, is #GivingTuesday, a day of generosity to create positive change in our communities and around the world. This is the perfect chance to support a cause you care deeply about and that's why we hope you will kick off the giving season by making a gift to Operation Community Cats (OCC).
All donations during #GivingTuesday to Operation Community Cats will be tripled due to anonymous donors. That means a $10 donation will actually be a $30 donation, or a $100 donation will be $300. Donations will all go toward a desperately-needed spay/neuter clinic for cats. We need your help to open this clinic by the end of 2024.
Why wait? You can donate now, through Venmo, PayPal, credit card through PayPal, or mail a check to:
Operation Community Cats
1077 S. Garden Place
Boise, ID 83705
Operation Community Cats has spayed and neutered over 400 cats in the past 11 months. With the opening of a high-quality, high-volume, low-cost spay and neuter clinic for cats, we can spay/neuter at least 1400 cats per month per veterinarian. With local and rural shelters and rescues bursting at the seams, our clinic cannot open soon enough to help reduce the ever growing number of kittens.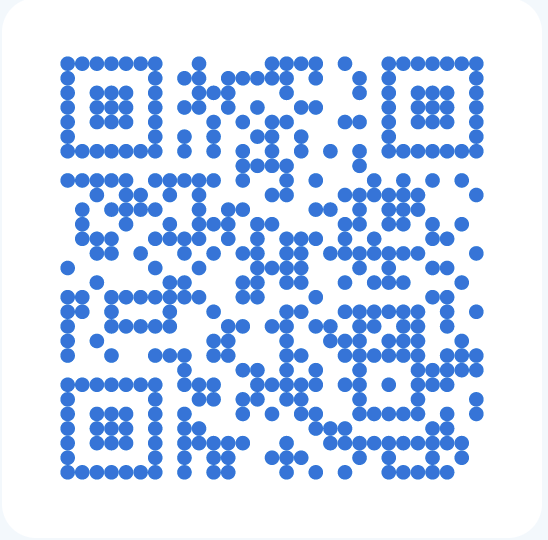 Donate With Check
Mail to: Operation Community Cats
1077 S. Garden Pl.
Boise, ID 83705
See other ways to help cats HERE.
Operation Community Cats(OCC) has been selected along with Meridian Canine Rescue to evenly share the net proceeds from NICK NACKS TRAVELING HOLIDAY STORE.
Gently used any holiday items ( no artificial trees) can be donated by emailing holidaynicknacks@gmail.com, ayrwolf123@aol.com,or drop off during store hours or in box outside Meridian Canine Rescue at 501 E Scenery Ln Suite 106, Meridian.
Opening day for the 2023 season is September 16th, 10:00am through 5:00pm at the First Federal branch on Fox Run & Chinden. Donations can be dropped off during these time at the store. Watch facebook for additional dates time and location for the Nick Nack Holiday Store.
Donations desperately needed to make this years Nick Nack Holiday Store a success and generate needed funds for OCC and Meridian Animal Rescue.